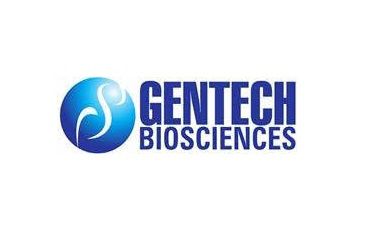 Gentech Biosciences
The Exclusive distributor of SMOBIO in the Colombia Republic.
Our company is a biotech supplier and service provider for life science research academy and industry in Colombia for more than 18 years.
Somos una compañía proveedor de servicios de biotecnología para la academia de la investigación de ciencias de la vida y la industria en Colombia por más de 18 años.