Original Manufacturing




The best quality comes from the best technology
ISO 9001 Certified
About SMOBIO Technology, Inc.
In 2004, SMOBIO Technology, Inc. emerged in the biotech industry with force. SMOBIO Technology, Inc. started by applying a unique fermentation technique with the aim of producing high quality functional food ingredients. Once establishing a successful distribution network, our focus on high quality products continued and we developed state-of-the-art bio-molecular testing tools. Our tools target the facilitation of research in molecular biology and protein science by providing high quality DNA ladders and protein markers. These innovative products have been highly distinguished by both industry and academia members alike. Since 2008, SMOBIO Technology, Inc. has demonstrated a very impressive market share. Evidence of customer satisfaction has upheld the image that SMOBIO Technology, Inc. makes every effort to produce high quality products. Our growing reputation for high quality tools, generated by more than satisfied customers has served as one of the best marketing strategies around.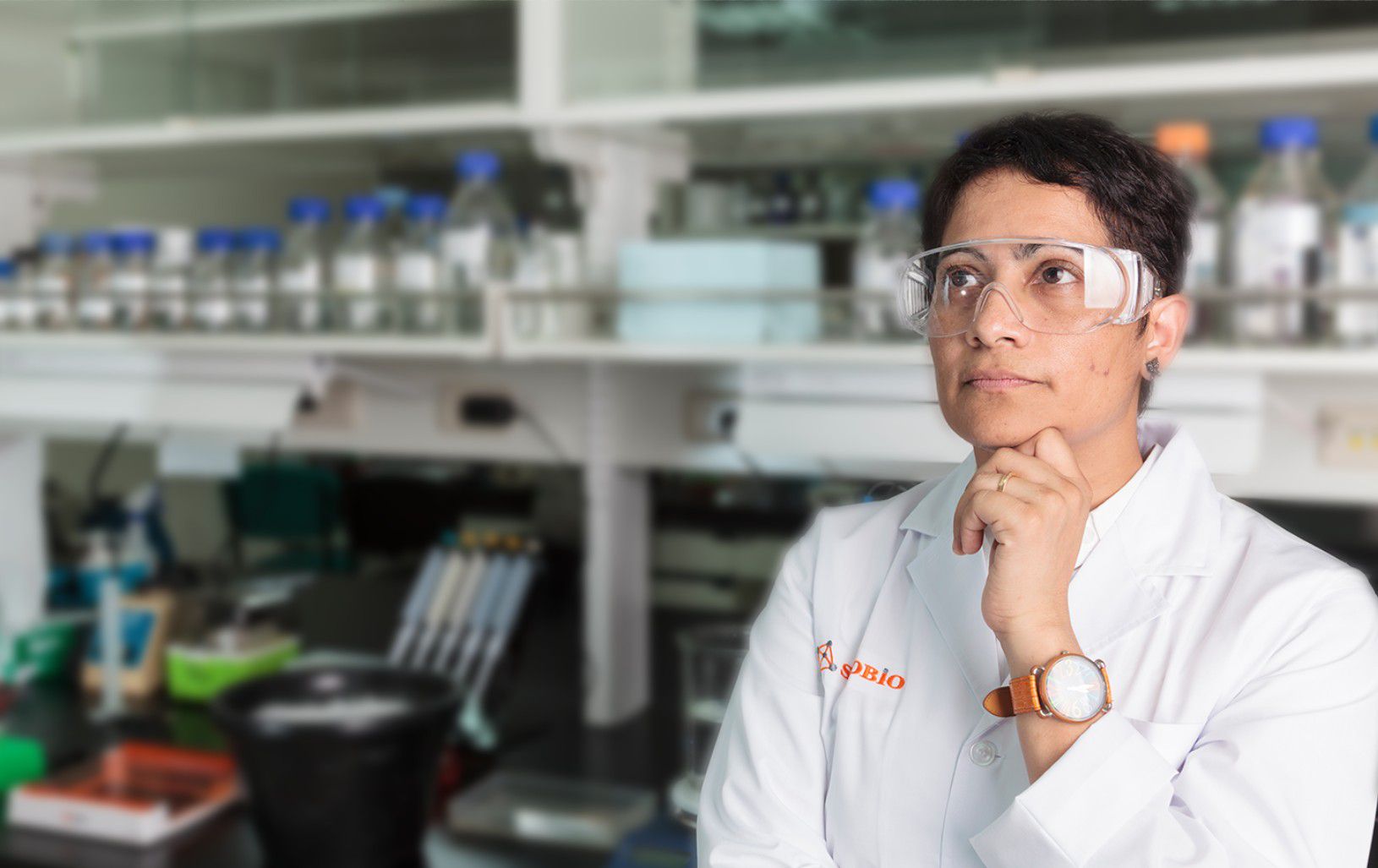 Core Technology
>Large scale production and purification of DNA in grams scale, supercoiled
>Production of proteins and enzymes, for grams scale, purified chromatographically
>Organic synthesis of chromophores for distinctive applications
Current Production Capacity Annually
>100 grams of plasmid DNA for 99.9% purity
>2,000,000 DNA marker pieces (500 uL/piece)
>2,000,000 pre-stained protein marker pieces (500 uL/piece)
>3,000,000 pieces (500 U/piece) of Taq DNA polymerase
SMOBIO Technology, Inc. is the leading supplier of DNA and protein markers as well as DNA polymerase. SMOBIO Technology, Inc. will gladly meet your requirements for OEM and ODM.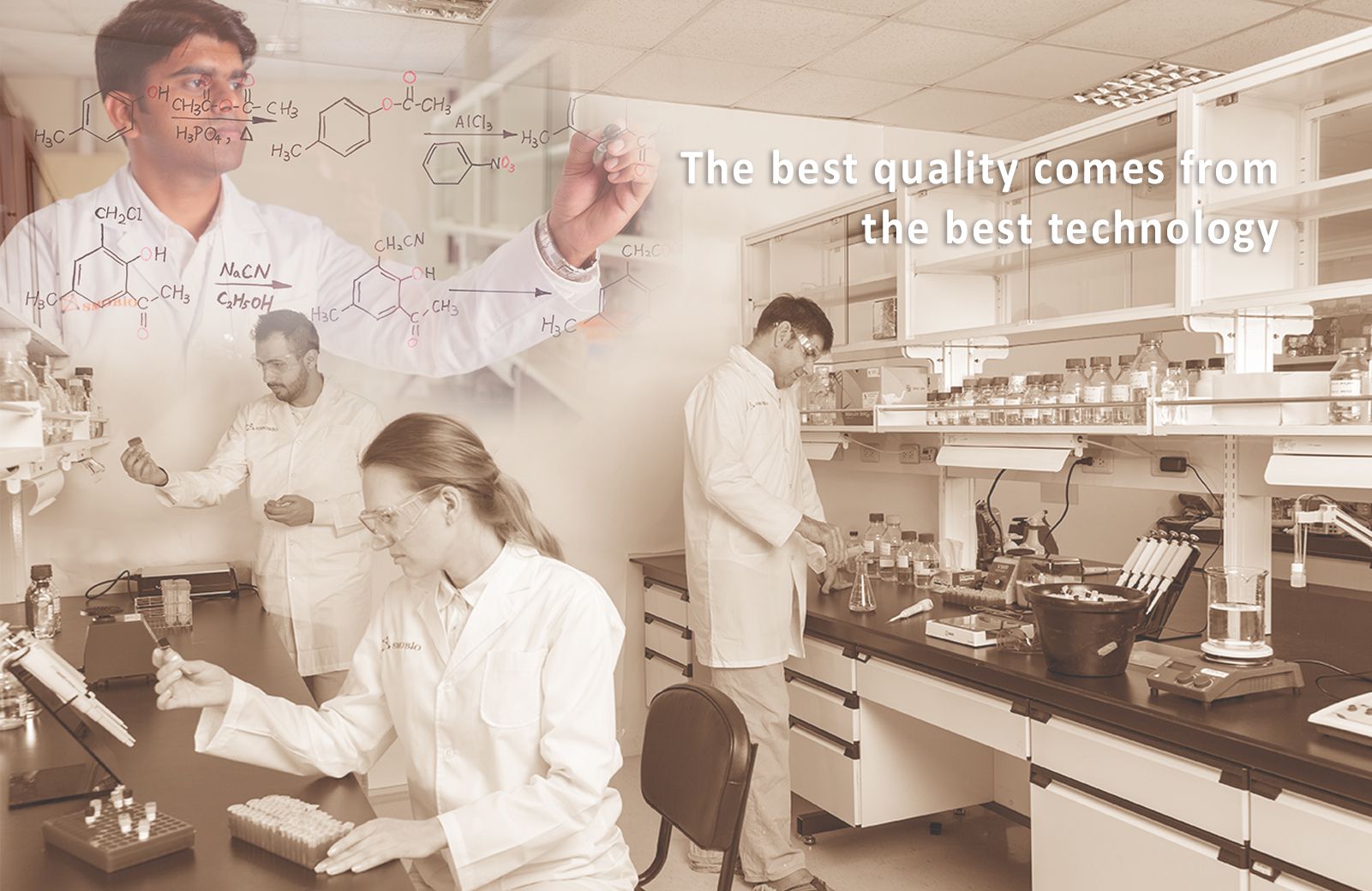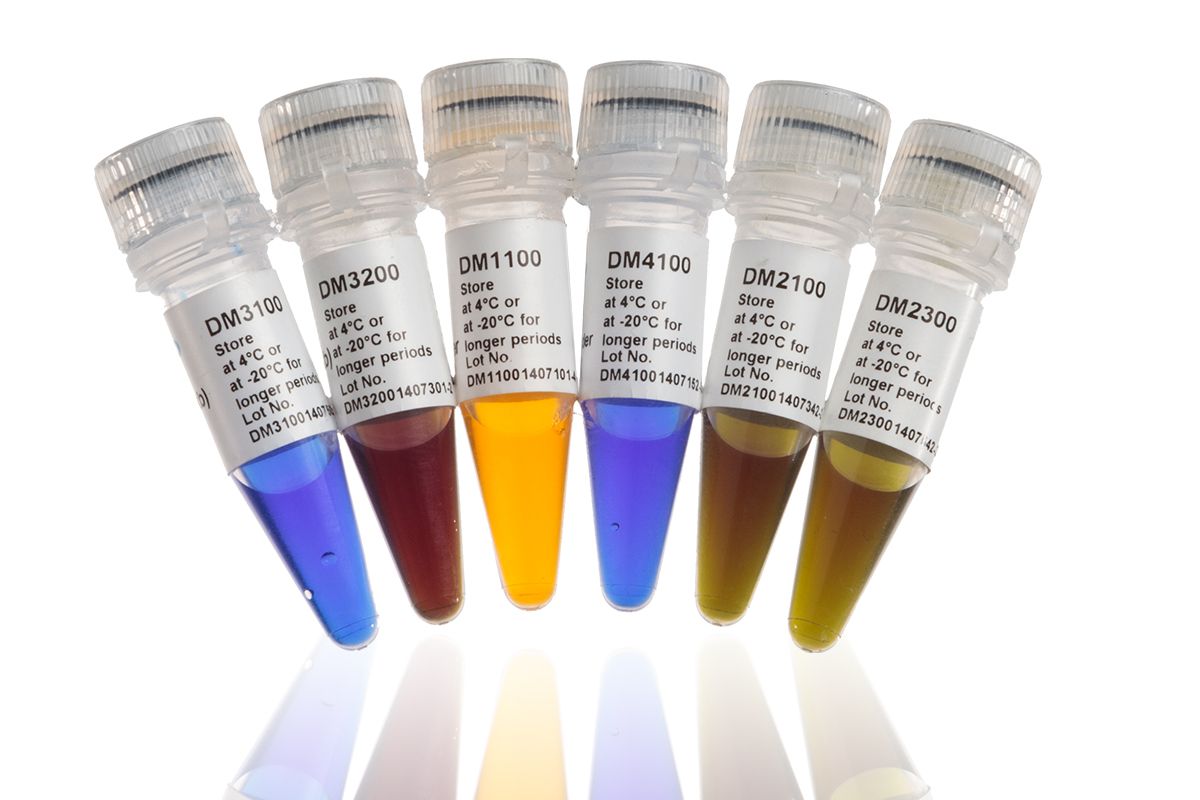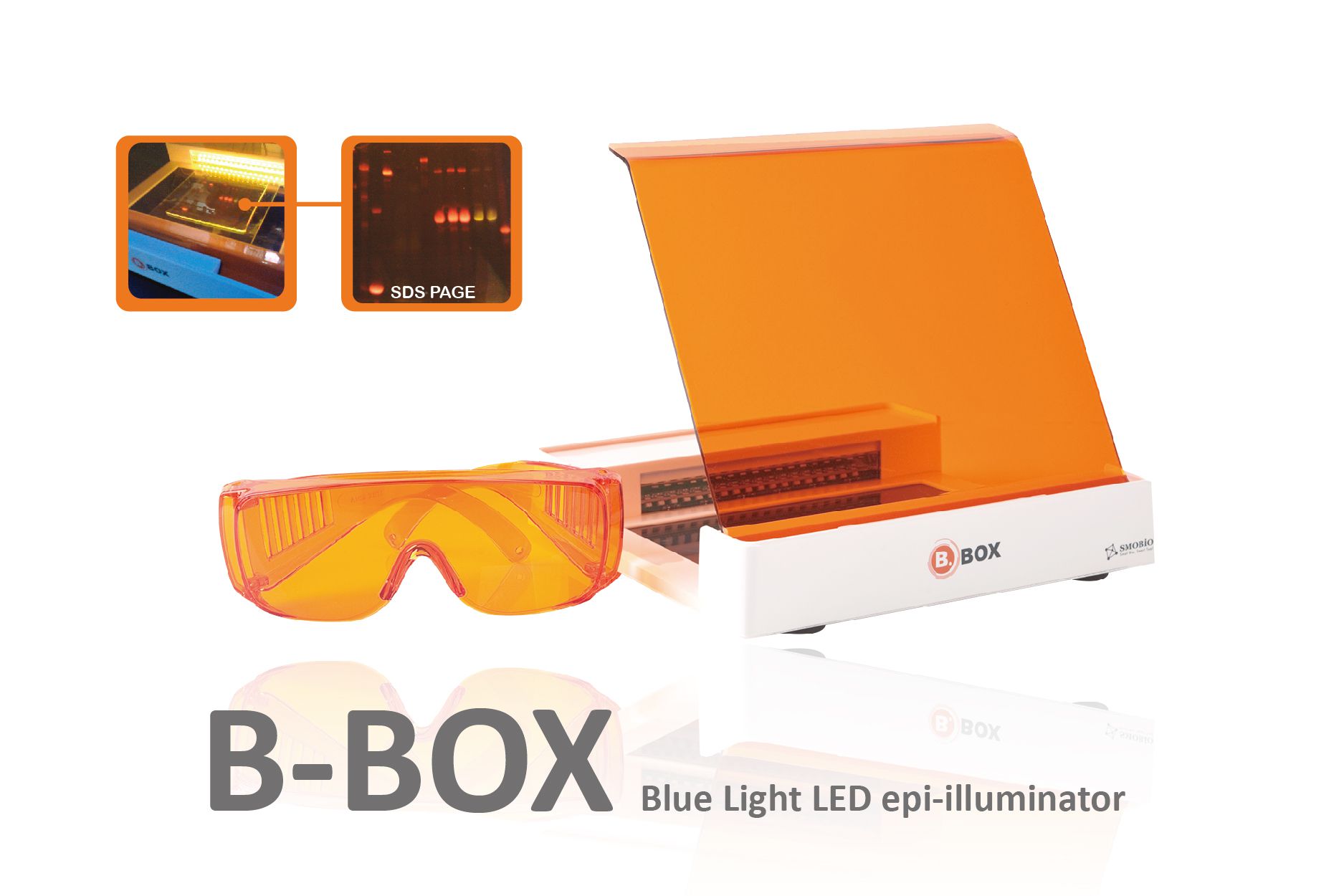 Cutting Edge Technology
Released in May 2013, our scientists and engineers worked together to develop our B-BOX™Blue Light LED epi-illuminator. This highly sensitive LED epi-illuminator replaces poisonous dye applications.
SMOBIO Technology, Inc. can provide technical transfer services from development to mass production for pure and functional bio-tech ingredients.